A quick recipe for nut butter. This is great if you have anyone allergic to peanuts but not other nuts. I made this while my bread was toasting! How quick is that?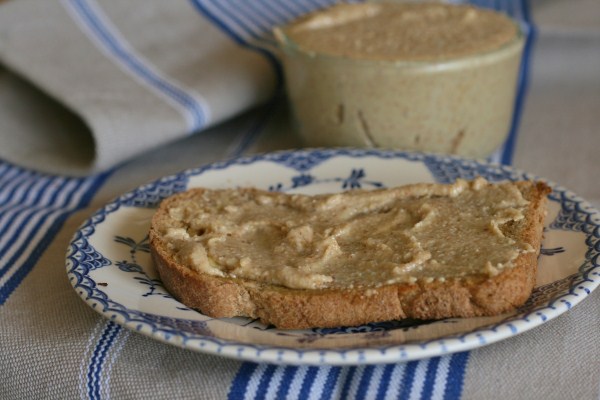 150g almonds
150g cashews (mine were roasted, but they don't have to be)
1 tbs approx of oil, I used macadamia
pinch of cetltic/himalayan rock salt (optional)
Place nuts into TM bowl and pulverise Sp 10/15 secs. Scrape down the sides (it should be looking like almond meal at this stage).
Blend again Sp 8/ 15 secs. Check consistency and add oil and salt if you wish – Sp 4/5 secs.
See, easy!
OPTIONS:
Use any combination of nuts
Add some coconut for flavour
Add some honey for flavour and sweetness (though really, this butter was quite sweet on it's own)